Clarence and Faye
If.it.weren't for Prohibition and contentious small town politics threatening to shut her father's business down, Faye Badgerow would never have found the love of her life, Clarence Fullmer.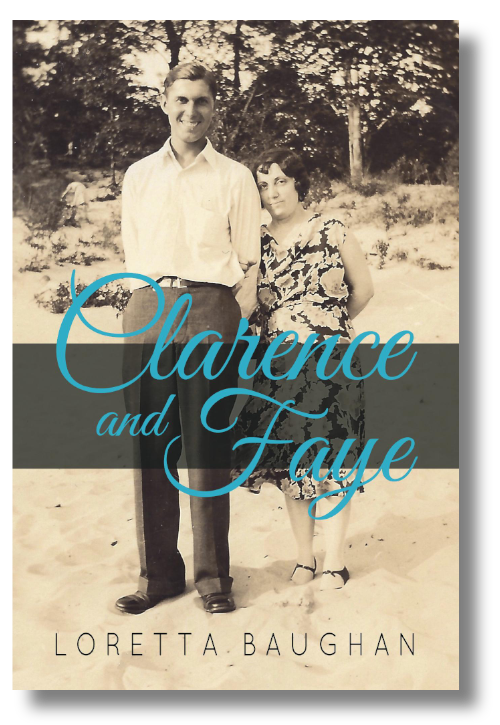 From humble beginnings at Trout Lake in Michigan's remote Upper Peninsula during the rough and rowdy lumber era, to a front page scandal at Gladstone, life was never dull for Faye and her family! Eventually, the Badgerows landed at the small town of Sparta. A place to call home.
Just as Clarence and Faye began married life, the young couple found themselves face to face with challenges and hardship as the nation sank into the Great Depression. Time and again, their lives were spared from accident, illness, and the forces of nature. Over the years, as Clarence and Faye were tested, they relied on faith, love, and humor to overcome adversity.
Clarence and Faye is the true life account of a remarkable couple and their extraordinary families tracing their hardy lives from the wild untamed frontier of Michigan's Upper Peninsula to Prohibition in Grand Rapids and the charming small town of Sparta, Michigan, where they spent most of their lives together. This historic biography highlights Faye's memoirs, family photographs, and the many stories which breathe life into Clarence and Faye.
Growing up, I have many fond and loving recollections of my grandparents, Clarence and Faye Fullmer. They often told amazing and sometimes humorous stories about what their lives were like while growing up and during the early years of their marriage, as well as the friends and relatives they knew. Through their eyes, even in hard times life was whatever you made of it, good or bad. I learned from them how laughter, a positive outlook, and a can-do attitude helps to change lemons into lemonade.
The inspiration to write Clarence and Faye originated from a seed my mother planted. She had the wisdom and foresight to ask her aging mother, Faye, to write down her memories and the fascinating stories she often told spanning her lifetime in a simple spiral bound notebook. It is these reminiscences contained within my grandmother's hand written memoirs, my research through newspaper archives and records documenting their lives, plus over one hundred and fifty treasured family photographs set into their historic context which blossomed into Clarence and Faye.
EXCERPT: One time in the fall, my Dad was out in the woods and he found a fawn all alone. Thinking its mother had been shot, he brought it home.
We had it for many months and it became attached to my Mom, as most young deer did. It used to graze in a field across from the hotel.
The authorities in Manistique were told we had it and one officer came up there to get it. It was browsing in a fenced field across from our hotel, but he couldn't catch it. Finally, my Mom had to catch it for him.
They kept it locked up in a livery stable in Manistique when they did get it and claimed no one could get near it, because it got ugly. Six months later, we were in Manistique and went to see it. Mom walked in and stooped down and the little darling came up to her and started sucking the lobe of her ear. It must have really remembered her.
By the way, the inset photo at the top of this page is my great-grandmother and Faye's mother, Della Badgerow, holding that fawn in her arms.
Purchase autographed copies of Clarence and Faye at $20, each, which includes free shipping within the USA. Any orders delivered to addresses outside of the USA, please email for a shipping quote. For your convenience, Loretta's contact info is located below.
Delicious
Family Favorites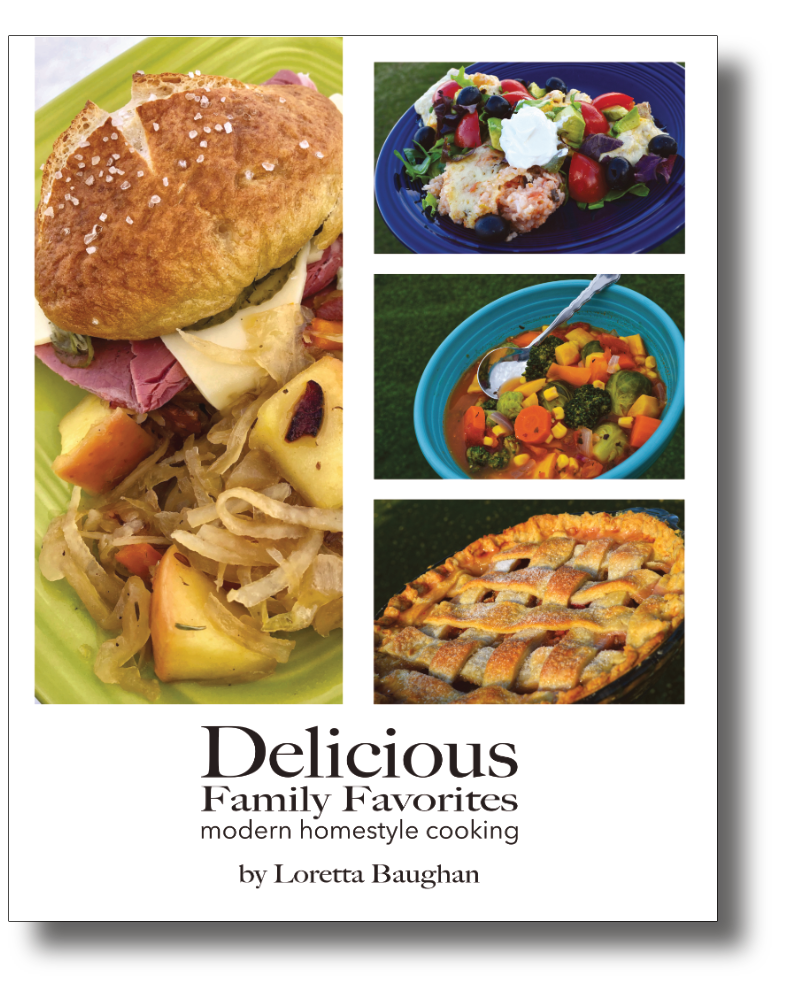 Recently.released, Delicious Family Favorites: modern homestyle cooking, was four years in the making with 157 family-tested and approved recipes plus helpful tips, recommendations, and color photography. It will be a delicious addition to any kitchen.
Perched on a stool in grandma's kitchen or standing on a chair pulled up to the counter at home, my education in cooking began before I even knew how to read!
Authentic homestyle cooking is my life-long passion and I share it with updated family heirloom recipes as well as many of my own culinary creations. Brace yourself for smiles around the table when you serve Pink Eggs and Ham Patties with Cherry Pepper Salsa, Deviled Egg Salad on fresh baked Buttermilk Potato Bread, Loaded Baked Potato Soup, Yooper Pastie Pie, Chicken Artichoke Lasagna, Sunday Pot Roast, Grilled Chicken BBQ Pizza, my famous Dark Mocha Cake, and so much more! The eclectic variety of cuisine reflects my Michigan roots blended with regional influences from living in Georgia, Chicago, California, and the beautiful Northwoods of Wisconsin.
Get Your Copies
Order your autographed copies of Delicious Family Favorites: modern homestyle cooking for $23.00 and Clarence and Faye for $20.00, each, which includes free shipping within the USA. For orders outside of the USA, please request a shipping quote. To order your copy and all other inquiries, contact Loretta.
Coming Soon!
A novel... Lilacs in April.
About the Author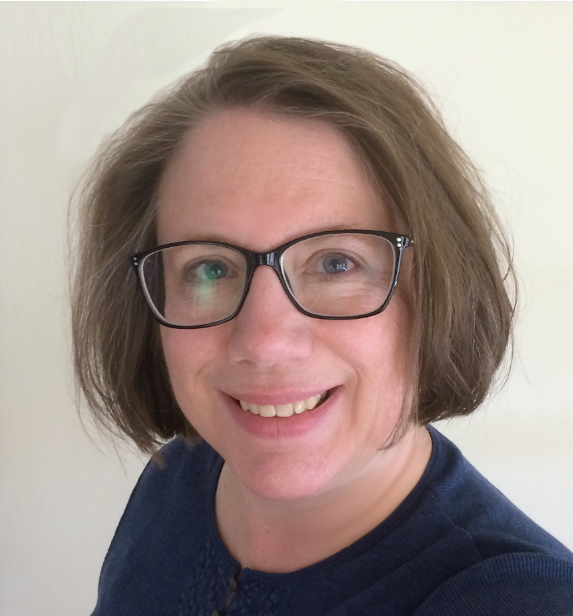 As.a.child, I was shy. I was easily embarrassed. Being fair skinned, my cheeks lit up like stop lights broadcasting my discomfort for all to see. My sister, a year younger than I, was not in any way bashful about singing at the top of her lungs when we went to Sunday school. And what a booming voice she had for such a small girl! Or so it seemed. Try as I may, it was awfully difficult to convincingly pretend I didn't know her since we were almost always wearing identical dresses.
As a teenager, I wrote my first letter to the editor of the local newspaper, then became a staff member for our high school newspaper, the Echo. In my late 30s, I began writing with a larger goal: to become a published writer. I have since had numerous articles published in a variety of magazines, was a staff writer for an online opinion site, a contributing writer to a book, and I published an online e-zine.
I turned my focus to actively pursuing my dream to write books and in addition to my first published in 2016, Clarence and Faye, plus a recently released cookbook in April 2021, Delicious Family Favorites: modern homestyle cooking, I have several other projects currently in the works.
Transplanted Michiganders, my family and I savor the slower pace of life in Wisconsin's magnificent Northwoods, where clear night skies sparkle like an ocean of diamonds, fireflies glow as they play hide-and-seek on balmy summer evenings, and the mesmerizing northern lights silently dance overhead.
Contact Loretta
For all inquiries, Loretta can be reached via email at: